Natural Hot Springs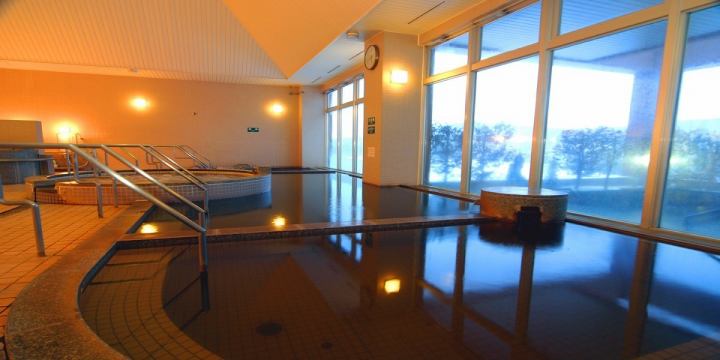 Wash off your old self and wear your new self
A botanical mall hot spring that is kind to the bare skin.
Mole hot springs are organic acids that make your skin slippery, such as humic acid and fulvic acid, which are produced during the process of the plants buried in the ground depositing over a long period of time and turning into black charcoal since the time of the ancient times. It is a hot spring that melts and springs.
It contains a lot of plant-based (mole) organic substances, is less irritating to the skin, and its natural moisturizing ingredients act as a lotion.
With a stronger soap effect, the skin after bath becomes smooth.
Hot Springs

Shihoro Onsen(For free-flowing of the source water and partial temperature adjustment,Use of groundwater)

Open Air Bath

Available (for both men and women (including time shifts), not for private use)

Private Bath

Yes(With conditions)

Number of bathhouses

[Open-air bath]Man:One woman:1 mixed bath:0
[Indoor bath]Man:4 woman:4 Mixed bath:0
[sauna]Man:One woman:1 mixed bath:0

Other bath facilities

sauna/Jacuzzi

Bath usage conditions

There is also a small private bath for disabled people and a wheelchair lift, but reservations are required in advance.
Anyone can use it, but those with a handicap and customers with babies will be given priority.
There is no extra charge.

Source temperature

49.6 degrees

Hot Spring Qualities

Sodium chloride spring

Efficacy

Neuralgia / Joint pain / Chronic skin disease / Chronic gynecological disease / Cuts / Burns etc.